Born in 1992, I grew up in one of the flattest parts of Denmark – Southern Jutland. A place filled with contrast, harmony, light and dark. And it shaped me in every way possible.
Today, as a self-taught artist and visual communicator, my work always starts by searching for forms of light and shadow, from the darkest tones to the brightest highlights. And my paintings are a symbiosis of technique, emotion and form. They are a portrayal of how I experience this world.
From all this, I create a strong foundation. A foundation made by sketching small thumbnails to ensure that the composition of light and shadow is harmonious and balanced just enough to strike a nerve in the beholder. Without this foundation, even the most beautiful colour combination cannot save the painting.
What fascinates me and shapes my work is that the faces and people I paint are not specific individuals – yet they still invoke a very human and persuasive story. A story of their souls, experiences, pains, and innermost being.
My work is created on wooden panels, which I handmake myself.
The wood provides a unique surface for me – unmatched by any canvas. Where canvas is too bouncy, soft and textured for me, I knew from the moment I first painted on wood that this is my surface, perfect for my brushes, tools and techniques.
And with all that said, I now invite you into my world to experience the stories and emotions hidden in my works – feel free to explore my art and contact me if you have inquiries of any kind.
Nichlas Boysen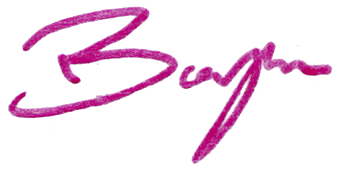 +45 22 91 91 60
kontakt@nichlasboysen.dk